On-Page
On-Page
Optimization
To enhance your website's visibility and performance in search engine results, we offer an On-Page Optimization service tailored to maximize your online presence. We recognize the importance of a well-optimized website in attracting organic traffic and engaging your target audience effectively. Our team of SEO experts conducts a meticulous analysis of every on-page element of your website to ensure they are fully optimized for search engines. We place great emphasis on improving various components, such as content, meta tags, headings, URLs, and internal linking structures. With our On-Page Optimization service, we kickstart the process by undertaking comprehensive keyword research. This allows us to identify relevant and high-value keywords specific to your industry and target audience. Strategically integrating these keywords into your website's content, meta tags, and headings ensures that search engines can readily comprehend the relevance and context of your pages.
Our goal is not just to improve your rankings temporarily, but to secureyour business.
POPULAR
$300.00
Price /Per Project
Local Keyword Optimization
POPULAR
$350.00
Price /Per Project
Meta Tags and HTML Optimization
POPULAR
$300.00
Price /Per Project
For all your SEO and online marketing needs
From small startups to established enterprises, we have the expertise and strategies to tailor our services to your unique needs.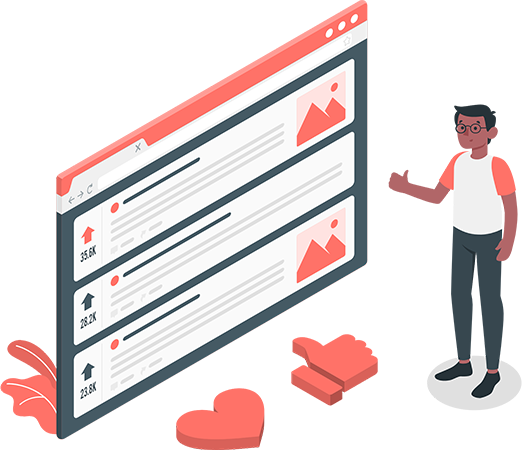 About us
Why to Choose
Us?
In today's fast-paced and ever-evolving digital world, having a well-optimized website is no longer a luxury—it's an absolute necessity. Search engine optimization (SEO) is the key that unlocks the door to higher rankings, increased visibility, and more organic traffic. And that's where we come in.
People have joined the Seo