Local
Local
SEO
Our specialized Local SEO service aims to help businesses establish a strong online presence in their local markets. We understand the importance of appearing prominently in local search results for businesses targeting specific geographic areas. This visibility is crucial for attracting local customers and driving foot traffic to physical locations. With our Local SEO service, we prioritize enhancing your online visibility for local searches, ensuring that potential customers in your target area can easily find your business. Whether you have a local brick-and-mortar store, a restaurant, a professional service, or any other locally focused business, our customized strategies are designed to make you stand out from your competitors. Our team of experts starts by conducting comprehensive keyword research, identifying the most relevant and valuable local keywords for your business. We then optimize your website's content, meta tags, and on-page elements to align with these keywords. This optimization increases the likelihood of achieving higher rankings in local search results.
Our goal is not just to improve your rankings temporarily, but to secureyour business.
POPULAR
$500.00
Price /Per Project
POPULAR
$350.00
Price /Per Project
Google My Business Optimization
POPULAR
$300.00
Price /Per Project
Local Keyword Optimization
For all your SEO and online marketing needs
From small startups to established enterprises, we have the expertise and strategies to tailor our services to your unique needs.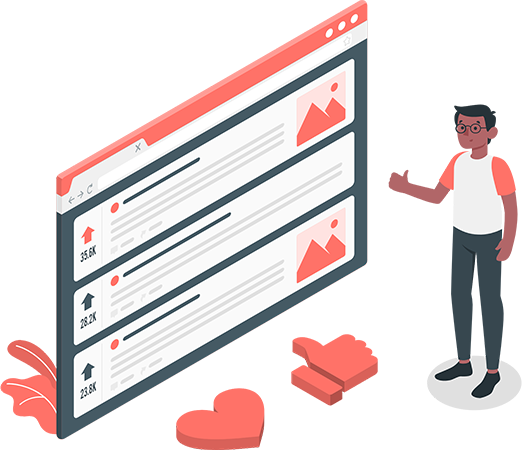 About us
Why to Choose
Us?
In today's fast-paced and ever-evolving digital world, having a well-optimized website is no longer a luxury—it's an absolute necessity. Search engine optimization (SEO) is the key that unlocks the door to higher rankings, increased visibility, and more organic traffic. And that's where we come in.
People have joined the Seo