Off-Page
Off-Page
Optimization
To create a robust SEO strategy, it's crucial to prioritize off-page optimization, and our specialized service is dedicated to boosting your website's authority, visibility, and rankings in search engine results. Off-page optimization focuses on optimizing factors external to your website, contributing to its overall SEO performance. This involves various activities such as building high-quality backlinks, establishing a compelling online presence, and enhancing your website's reputation across the vast expanse of the internet. At the beginning of our service, we conduct a thorough and meticulous analysis of your website's current backlink profile and online reputation. This comprehensive evaluation allows us to identify specific areas that require improvement and helps us devise a customized strategy tailored to enhance the off-page elements of your website.
Our goal is not just to improve your rankings temporarily, but to secureyour business.
POPULAR
$600.00
Price /Per Project
POPULAR
$550.00
Price /Per Project
POPULAR
$300.00
Price /Per Project
Online Reputation Management
For all your SEO and online marketing needs
From small startups to established enterprises, we have the expertise and strategies to tailor our services to your unique needs.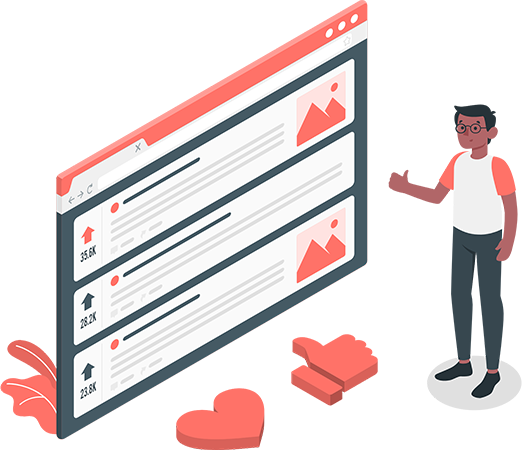 About us
Why to Choose
Us?
In today's fast-paced and ever-evolving digital world, having a well-optimized website is no longer a luxury—it's an absolute necessity. Search engine optimization (SEO) is the key that unlocks the door to higher rankings, increased visibility, and more organic traffic. And that's where we come in.
People have joined the Seo